Sale!
Dani DaOrtiz – Chaos Project COMPLETE (subscription to all 12 Videos in 1080p quality both English and Spanish)
A masterclass on Dani's signature style of casual chaos. Over the course of 12 tricks (lessons), Dani will teach all aspects of his theories and methods.
English & Spanish! Chapter 1 is available NOW!
Stream & Download via erdnase directly.
Description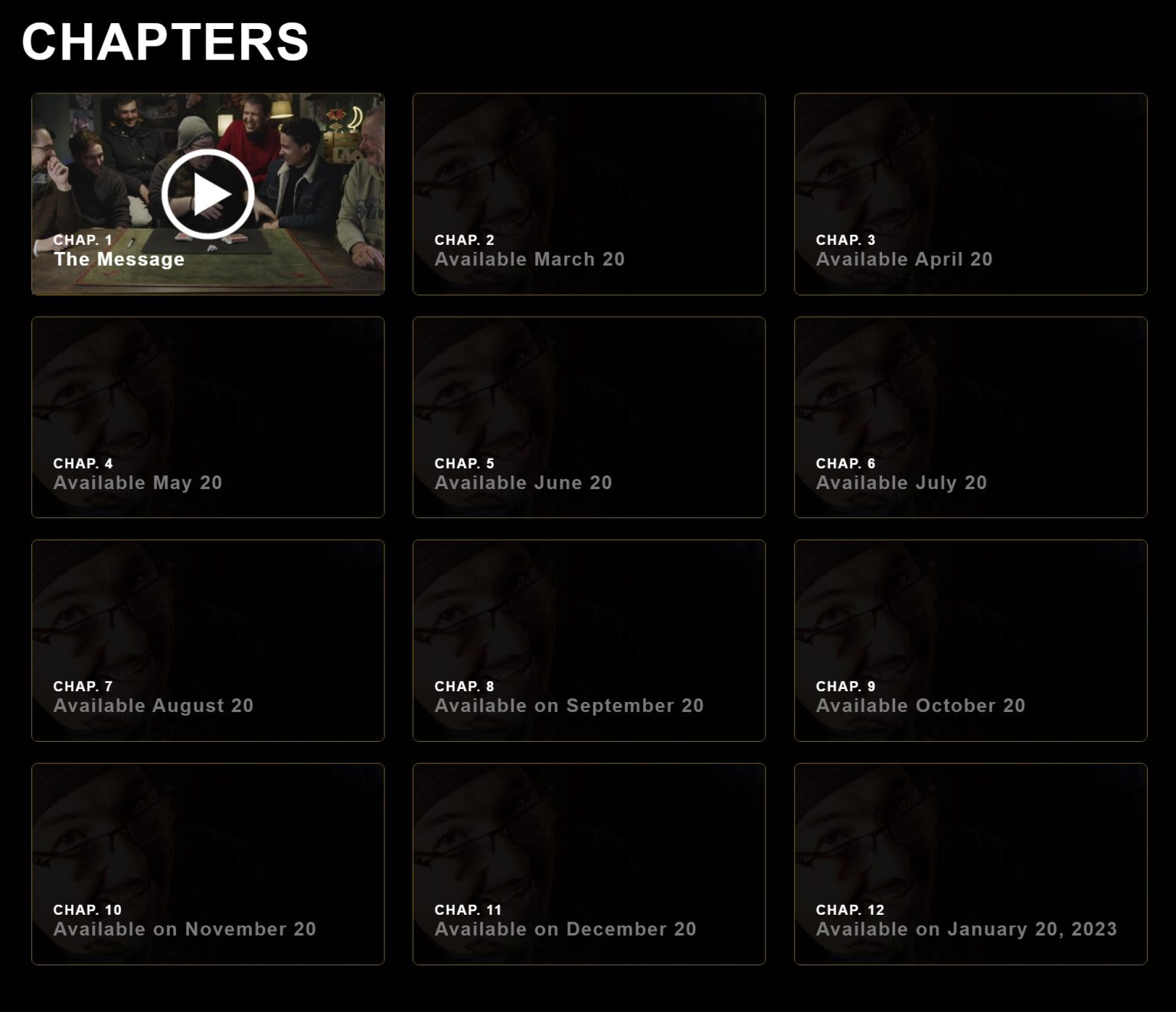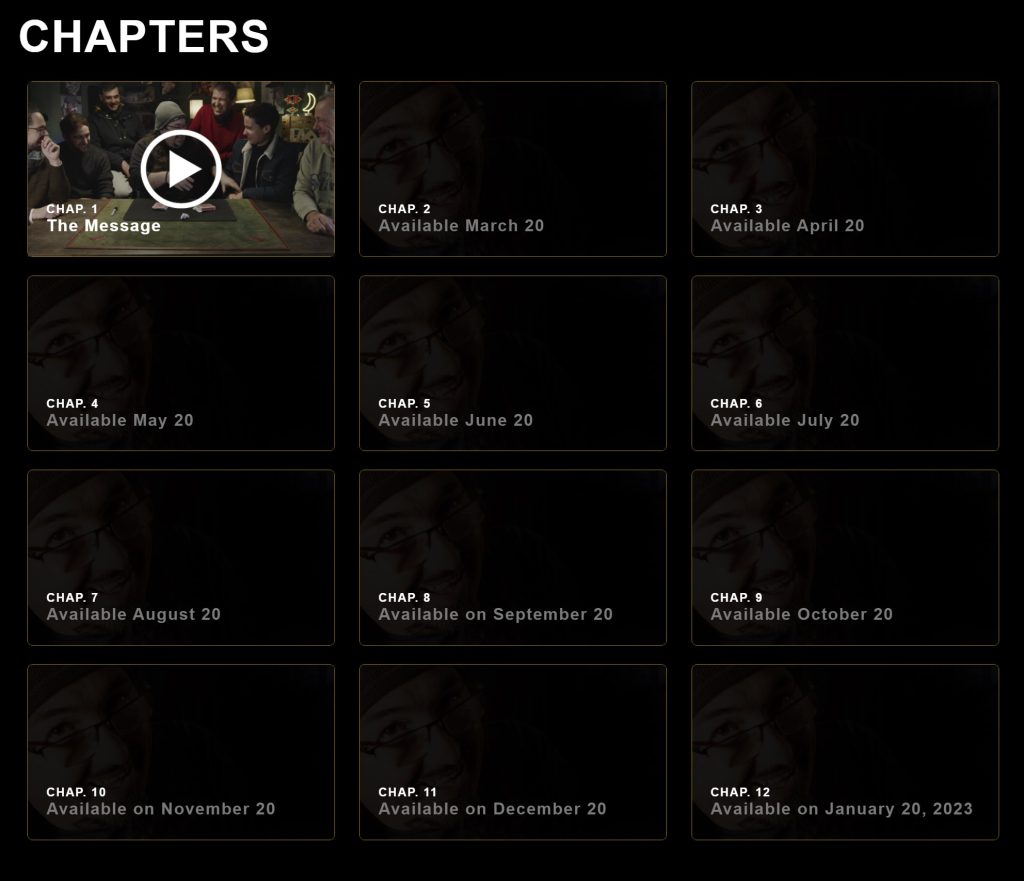 I've always been fascinated by chaos" I think it's a super power that mentally removes the trap from the magician's control. The concept of Chaos can be used to order how the viewer receives the effect; It can be used to generate many forcing strategies, controls, thought cards… you can make chaotic games or others that, although at first glance they may look quite orderly, have an internal construction conceptualized in chaos.
Therefore, we will have a whole year to see, enjoy and study this concept from different points of view. In each chapter I will show you a new effect, never published before, that will serve as an example to talk about what really matters. And it is that, in each chapter, in addition to the effect, I will offer you a different point of view on the subject of Chaos.
Also, for the first time, I will introduce the concept What, How and Why, related to the effect. To do this, I will divide each chapter into three parts:
What: The clip that will show the effect, the performance.
How: A brief and express explanation of the effect, without details or depth, which will serve for those who seek the method more than all the theoretical part that surrounds it. Or also, for those who already know the effect in depth and simply want to remember some technical part.
Why: In this part of the video, as we are used to, I will expose all the theoretical part and in-depth explanation of the effect.
Without further ado, I hope you enjoy this new production that will keep us together for a year!
For my part, as always, it is a pleasure.
Dani